New York City Boiler Inspections and Remediation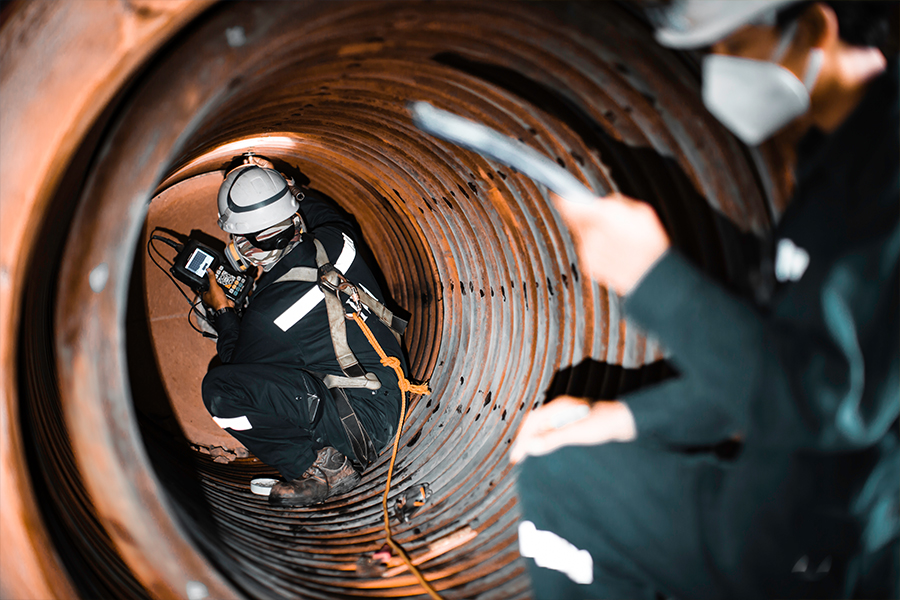 Commercial and multi-family properties are required by New York City Department of Buildings regulations to have annual boiler inspections.
Property owners are responsible for ensuring boilers operate safely and are following the Building Code and all related regulations. Failure to submit an inspection report within 14 days of an inspection is $50 per month per boiler and could lead to the full civil penalty of $1,000 per boiler. Also, compliance for any repairs has been reduced from 180 days to 45 days.
Does Your Building Need Annual Boiler Inspections?
Annual BO9 Boiler Inspections are required for the following properties:
Residential properties with 6 or more dwelling units.
Single Room Occupancy (SRO) residential properties
Commercial properties
Mixed use properties
Any property with an H-stamp domestic water heater with over 350,000 BTUs
The Boiler Inspection Cycle is from January 1 to December 31. Low- and high-pressure boiler internal and external inspections must be performed and filed with the Department during this cycle. If you have not yet completed a boiler inspection and submitted the inspection report, call East Coast Mechanical today to schedule your inspection. Our licensed inspectors conduct full boiler inspections in compliance with the Building Code and all related regulations. Our services include equipment repair to meet City requirements, detailed reporting, and proper filing of all documentation.