New York's Environmental Services Provider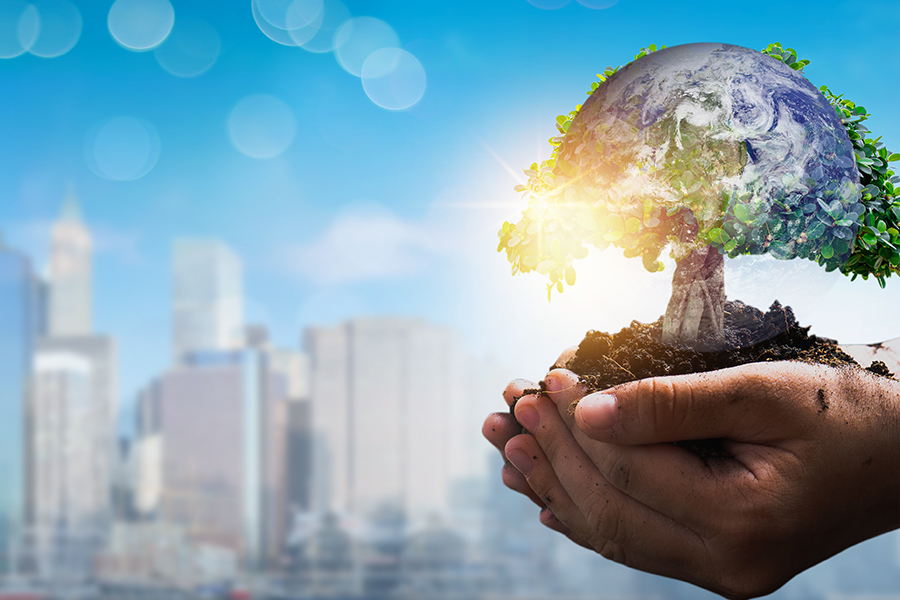 East Coast Environmental manages environmental, construction and emergency response projects with superior service and expertise, executed at the highest quality and level of safety, on time, and within budget.
East Coast Environmental is experienced in all aspects of tank removals, spill cleanups, soil boring investigations, soil remediation and ground monitoring well installations and is thoroughly familiar with the regulations of the New York State Department of Environmental Conservation (NYSDEC). We manage the process of remediating and closure with all regulatory agencies including the NYSDEC and local Building, Health, and Fire Departments.
We have decades of experience in Environmental Services and understand the issues at stake.