Complete HVAC Services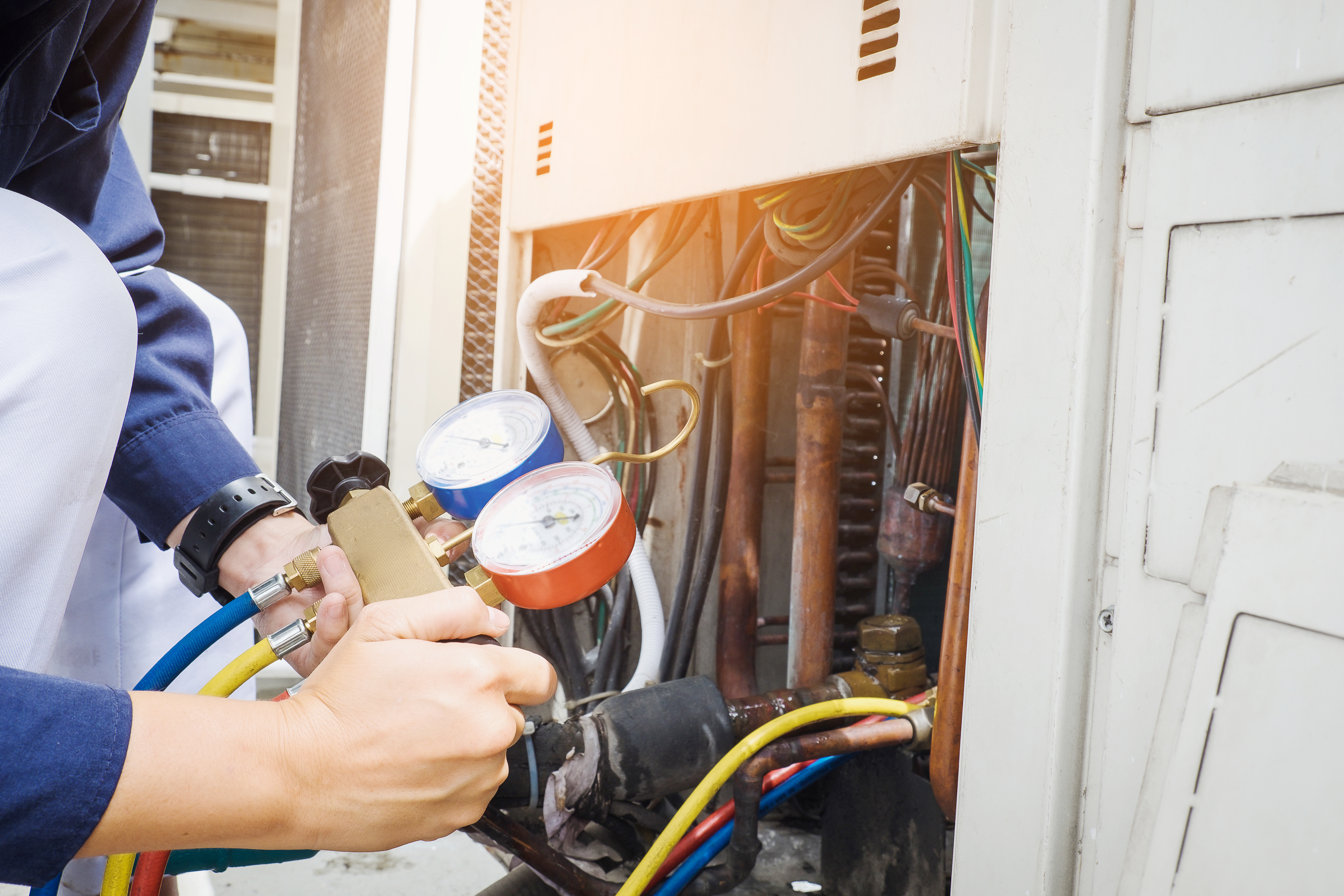 East Coast Mechanical provides fast and professional services to all our commercial customers. If you are looking for heating or central air conditioner installations, repairs, maintenance checks, or emergency services, our factory certified technicians are perfect for the job. No wonder a preponderance of major medical centers, universities, retailers, Wall Street firms and Park Avenue addresses trust us when performance is mission critical. There is a reason they all rely on East Coast Mechanical.
No company in the New York Metropolitan area provides higher quality service than East Coast. Extremely skilled, initiative-taking, 100% dedicated and on the job 24/7; you can count on East Coast Mechanical. Our teams maintain the HVAC systems in properties throughout New York City, Nassau and Westchester Counties, and Northern New Jersey.
Services and Capabilities
Any and All Heating Installations
Air Conditioning Design / Build - Plans & Spec Installation
Energy Management Systems.
Gas and Oil Burner Repairs
Electrical Control Problem Resolution
All Major Welding Repairs
All Types of Plumbing Repairs.
Steam and Hot Water Specialists
High Pressure Steam Specialists
Air Conditioning Maintenance, Service, Repair & Installation
Environmental Services
LICENSES:
Oil Burner Installers License
Plumbing License
Electrical License
All Necessary Welding Certifications