Energy Consulting and Auditing Services for New York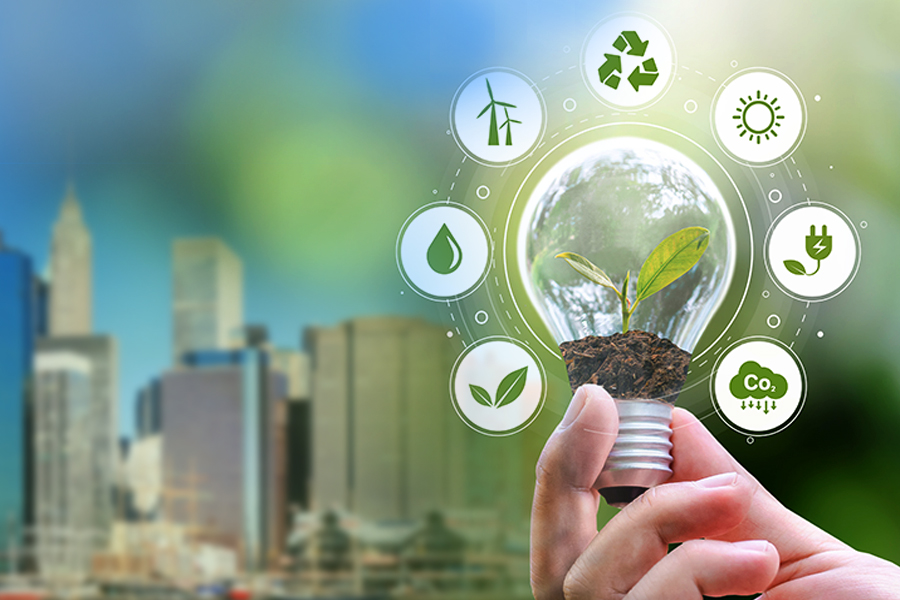 At East Coast, our energy auditing and consultation services assess your building's energy systems, requirements, and usage. Our recommendations save our clients an average of 40%.
Energy Consultation & Energy Audits
It is imperative, especially in New York City, for business owners and property managers to reduce energy usage. Failure to do so can result in fines and other penalties.
At East Coast, our professional energy consultants assess your building for energy savings opportunities. The energy consultants at East Coast Mechanical provide you with the energy reduction benchmarks (Local Laws), recommended steps, estimated costs, and – most importantly, anticipated savings. An energy audit report is a carefully thought-out plan, which, if followed, will lead you to reduced energy costs. Every building is different, and each contains different opportunities which can reduce energy usage.
The energy consultants at East Coast Mechanical will visit your site and interview your facility manager, inspect your lighting, air conditioning, heating and ventilation equipment, controls, refrigeration, air compressors and water consuming equipment, and identify existing weaknesses as well as potential short- and long-term issues. These include building envelope integrity, ductwork and ventilation capacity, and system controls. Depending on the type of the audit, the consultant may take measurements of temperatures, pressures, light levels, power draw, and other things. The report from our energy consultants will provide a detailed reporting of results, estimated annual savings, and equipment recommendations. The investment you make after an East Coast Audit is an investment in your property's future.
Oil to Gas Conversions
For some properties, upgrading to more efficient heating equipment is the appropriate move. Buildings all over New York are converting to gas every day.
If a fuel system conversion is your next step, East Coast Mechanical team can install gas heating equipment from leading brands like Bryant and Burnham and help train your facilities manager on the new heating system.
The more efficient the boiler the more costly it will be. Even an oil to gas conversion will not be cheap. However, you should view your upgrade or conversion as an investment. For you will be able to recoup the cost through lower fuel bills over the life of the boiler.
The conversion process begins with an evaluation of your home or building to determine the project scope. We will tell you what steps are needed and give you a clear idea of the cost. If a gas line and a gas meter are present, the project will be simple and fast moving. If the property needs to have gas service installed, the work will take longer, and the cost will be greater.
We offer a full range of options in new gas equipment, including ultra-high-efficiency boilers and hot water heaters. We will determine the building's demand for heat and hot water, then explain your options so that you can choose the most suitable equipment.
We remove everything from asbestos to the old oil tank to the installation of the new gas line and meter installation.
We offer tune-ups to ensure that your system runs efficiently and will not let you down in any season.