Environmental Consulting Services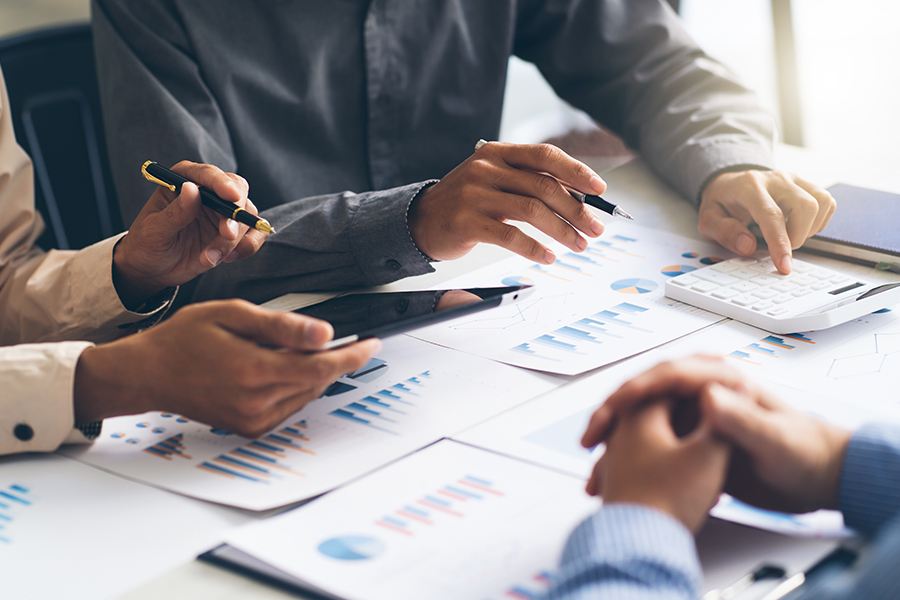 Development, renovation, and construction project costs are usually exacerbated by environmental issues. Inherent exposure, liability, regulatory constraints, scheduling, and risk factors add costs to construction projects, which can make lenders, owners, and developers reluctant to undertake these types of projects.
We provide coordination and consulting of field activities including obtaining permits, coordinating inspections, tank test scheduling, site characterization and report submission. We supervise the job site and provide Spill Prevention, Control and Counter Measures (SPCC) both for commercial and private properties.
Contact us to review your construction projects and needs for environmental consultation services.