About East Coast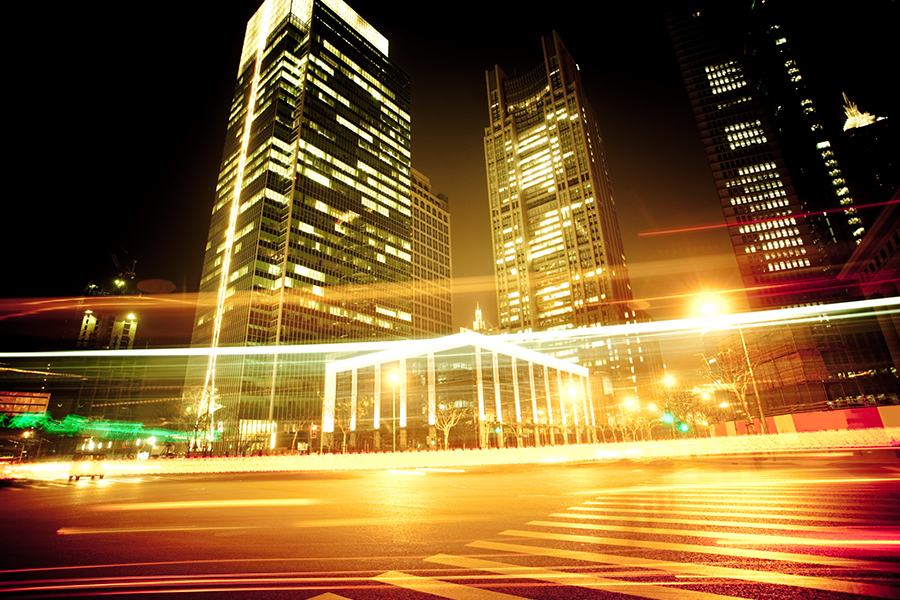 East Coast is comprised of East Coast Petroleum, East Coast Mechanical and East Coast Environmental. The three companies serve the New York metropolitan area and beyond.
While other companies come and go, East Coast has been developing ongoing relationships and a high level of trust with our customers since its founding in 1993. When you work with us, you benefit from years of experience, the synergies of cohesive teams, and service that is unparalleled in the industry.
Whether we are delivering heating fuels, maintaining commercial heating and cooling equipment, or remediating environmental issues, our expertise in the energy markets help our clients reach their goals. We deliver value, and our clients recognize the collective strengths our companies provide.
At East Coast, our prices are competitive, and we provide service that no one can compete with.
New York Fuel Delivery and Services
East Coast provides residential and commercial fuel deliveries, HVAC and Mechanical services throughout:
Brooklyn
Bronx
Manhattan
Lower Westchester
Nassau County
Northern New Jersey (East Coast Mechanical)
Queens
Staten Island
East Coast Affiliations
East Coast are active members in good standing with the National Oilheat Research Alliance (NORA), New York State Energy Coalition (NYSEC) and the Organization of Energy Service Professionals (OESP).